Representative Andy Biggs of Arizona attacked Vice President Kamala Harris' leadership on a tweet today. Biggs said, "Given the current state of the border, Kamala must have been that one person in group projects that never did their part of the assignment.
Given the current state of the border, Kamala must have been that one person in group projects that never did their part of the assignment.

— Rep Andy Biggs (@RepAndyBiggsAZ) June 3, 2021
The Biden administration has received lots of backlash recently over their lack of action on the Southern Border. As we reported yesterday, the administration is pushing plans to grant amnesty to 11 million undocumented foreign agents and to end Trump's "Remain in Mexico" program, allowing any so-called asylum-seekers to walk on through our border.
Amidst the Southern Border crisis, Joe Biden announced that he is sending the Vice President on a "vaccine tour" across the Midwest and Southern states. Political commentators have relentlessly slammed the administration over this.
Joe Biden announced today that he will send Kamala Harris on a 'vaccine tour' across the Midwest & South.

When will Joe send Kamala to the border?

— Lance Gooden (@Lancegooden) June 3, 2021
Unlike Kamala Harris, I went to visit America's southern border.

Some people have called the current situation a crisis…

The real truth is that this is an emergency for all American citizens. pic.twitter.com/k6Z1gxVdbC

— Nigel Farage (@Nigel_Farage) May 27, 2021
This video of a child being abandoned at the Texas-Mexico border is absolutely heartbreaking.

It's completely inhumane how Joe Biden and Kamala Harris are allowing human traffickers and cartels to exploit young, innocent children at our southern border. pic.twitter.com/SJiLXILMyy

— Senator Ted Cruz (@SenTedCruz) June 3, 2021
On March 24th, President Biden nominated VP Harris to lead the administration's efforts to address the surge in migrants pouring across the border and straining immigration facilities. Biden said, "This new surge we're dealing with now started with the last administration, but it's our responsibility to deal with it humanely and to stop what's happening. This increase has been consequential, but the vice president's agreed – among the multiple other things I have her leading and I appreciate it – agreed to lead our diplomatic effort and work with those nations to accept the returnees and enhance migration enforcement at their borders." Amidst photos of overcrowded migrant facilities being publicized across Twitter, the administration has faced backlash from Democrats as well. In March, Rep. Henry Cuellar (D-TX) described the migrant facilities as, "terrible [living] conditions for children". The photos below are from Cuellar.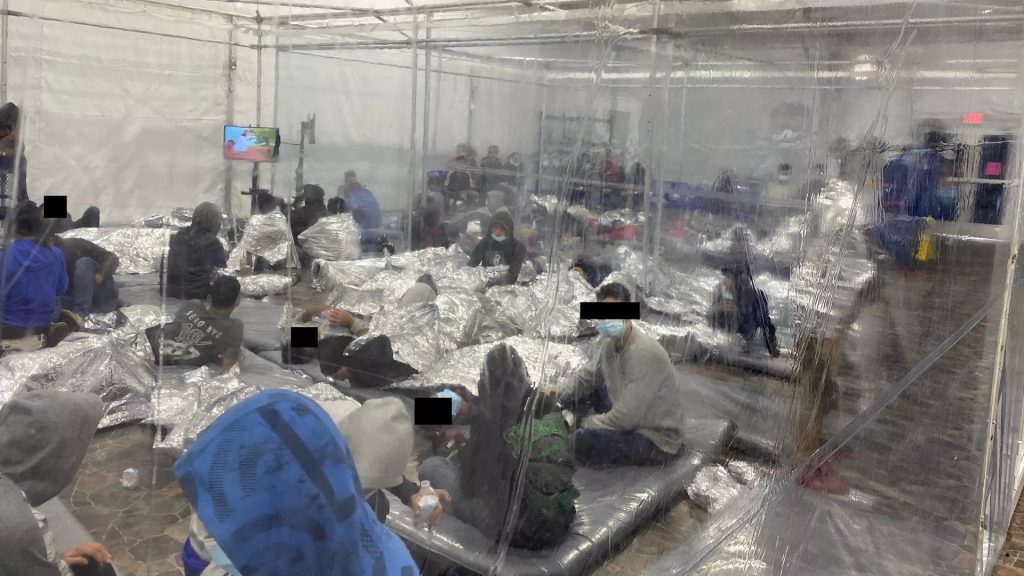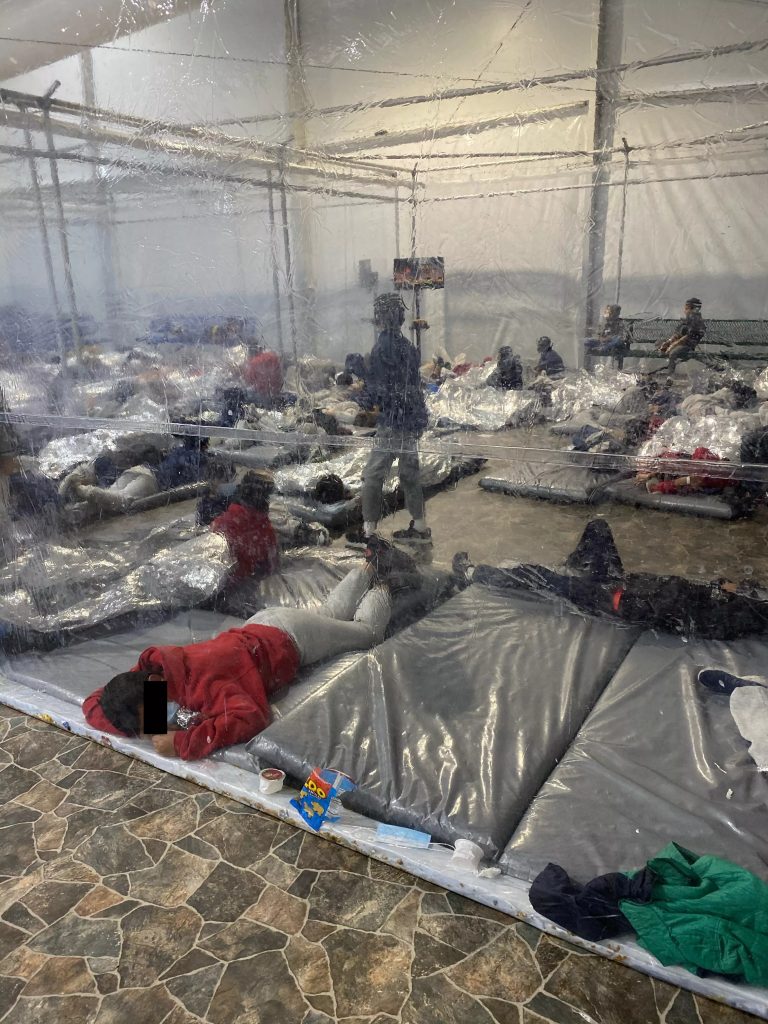 The Harris team, while seemingly not happy with the Border situation, has not done anything substantial to address it. Following Biden's appointment of Harris to help with the Border crisis, Harris' spokesperson characterized the VP's role as minimal. CNN's Natasha Bertrand said, "Republicans kind of seized on that confusion, and they made it seem as though Vice President Harris was going to be the new border czar. That she was going to be responsible and be the envoy to the border…
Read entire article here.
Original article posted by Paul Albert at MediaRightNews.com. Title altered by Montana Daily Gazette.