(Protestia) A day after Antifa attacked Christians at an event put on by Pastor Artur Pawlowski at a ortland park, Bethel Church's Sean Feucht put on a worship concert Sunday evening in the city. Reports indicate that they had Antifa on hand to menace and intimidate the gathered Christians- hanging out at the fringes, but not coming in, and no credible reports of violence.
Feucht is one of the most popular worship leaders in evangelicalism today, on account of his traveling 'Let us Worship" tour that tore through the United States during the heart of the pandemic, putting on impromptu services despite it being illegal to do so. He would frequently amass crowds of 5000 or more people, having services at the beach, in the park, or even under bridges. Furthermore, his 'Azuza' worship album because the #1 album on iTunes across all genres for a short while, making him a large draw and known commodity.
According to Andy Ngo, "Portland Antifa member & serial riot arrestee Darrell Anthony Kimberlin was tweeting out a warning to his friends who are embedded in & around the Christian worship event."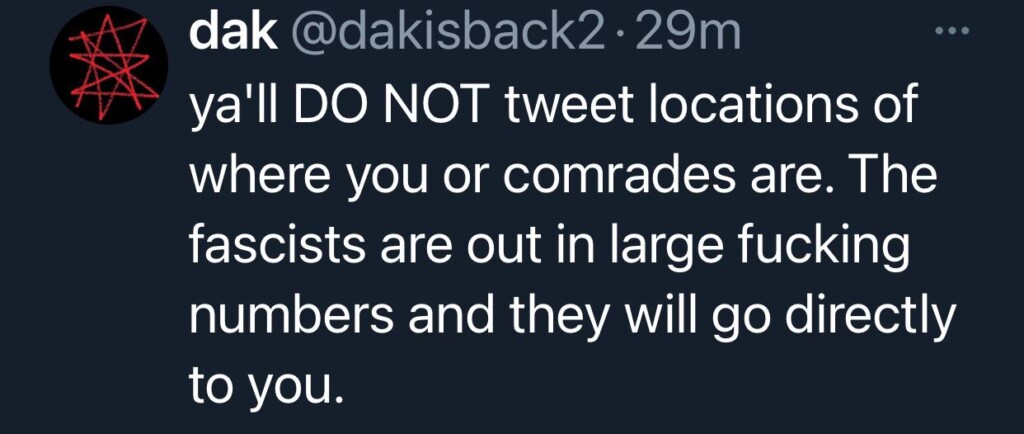 Feucht credits part of the success to his event not descending into chaos by the fact that they had a very large security team comprised of ex-military and ex-police. These men surrounded the event and acted as a barrier around the worshipping families, wanting to avoid a repeat of the day before.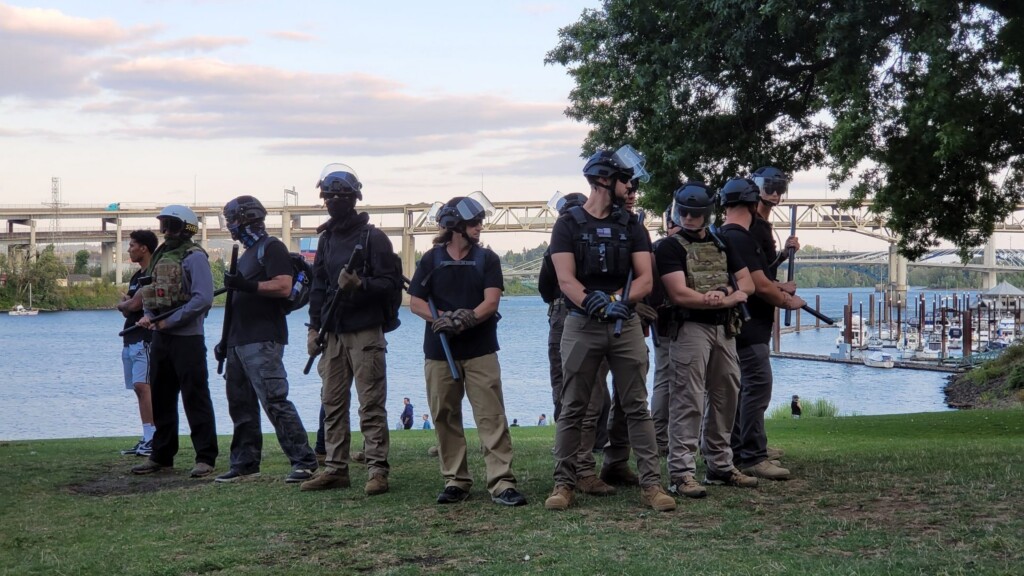 It is a grim reality to realize that this is where we've come to in this country, and it will only get worse.