Pay close attention to the narrative. Watch closely for the intricate similarities.
"Look at those filthy disease-ridden Jews!"
And today….
"Stay away from the unvaccinated they can give you the disease. They are disease spreaders." (How one can spread a disease they don't have is another matter.)
In the past….
"Show me your papers."
And today….
"Show me your Vaccine Passports."
Many, if not all Jewish citizens were incredibly hard-working, bright, entrepreneurial, and innovative people. They were farmers, jewelers, and tailors and took great pride in their work, often passing down their trades to the next generation. When they came to Krakow, Poland, it was because they were promised safety during the war, and yet many were resistant and very scared-as they should have been- to leave their homes.
However, war or even the threat of war is a frightening thing, and so many Jewish citizens relinquished and went to Krakow, where they soon were confined to the "Ghetto" a section of town that the "Jews" were restricted to so the Germans could keep close tabs on them. The Germans promised them safety, and so they went.
Our Montana "health care workers" promise us "health and safety" if we take the "vaccine," -which they promise is the cure-all- though numerous studies prove otherwise along with first-hand proof of injury and death. Instead, the opposite is true; hospitals everywhere are overrun with disease-ridden Covid-19 "vaccinated" patients as the experimental injection causes Covid as is evident when people such as Governor Gianforte tested positive for Covid shortly after receiving his Pfizer shot and who is still recommending people get injected.

Freedom isn't robbed from us all at once; it's a deadly slow process.

This German narrative/concept of "disease-ridden Jews" came about as a result of abuse and neglect from their perpetrators. Being thrown together in highly undesirable filthy living spaces, being underfed, and neglectfulness brings about disease in any people group.

The uncanny similarities between Nazi Germany and today's world are unbelievable. The very idea of "Vaccine Immunity Passports" reeks of 1938 in Poland and Germany.
There is talk in today's world of "separating the well from the unwell in camps" and even separating sick from well family members!

Every state in the union may not have Vaccine Passports, yet, but not only does Montana refuse to even toy with the idea of them, Montana is also the ONLY State which will not discriminate against employees who aren't or don't want to be vaccinated, and even those within the healthcare system.

Read the lawsuit filed by Montana Medical Associations (and others) against Attorney General Austin Knudsen and Montana Commissioner of Labor and Industry Laurie Esau who are listed as defendants. Knudsen, Montana's hero, is determined to keep our state from becoming Krakow and the Ghetto of 1938. Ultimately Knudsen is working to keep us from "Auschwitz."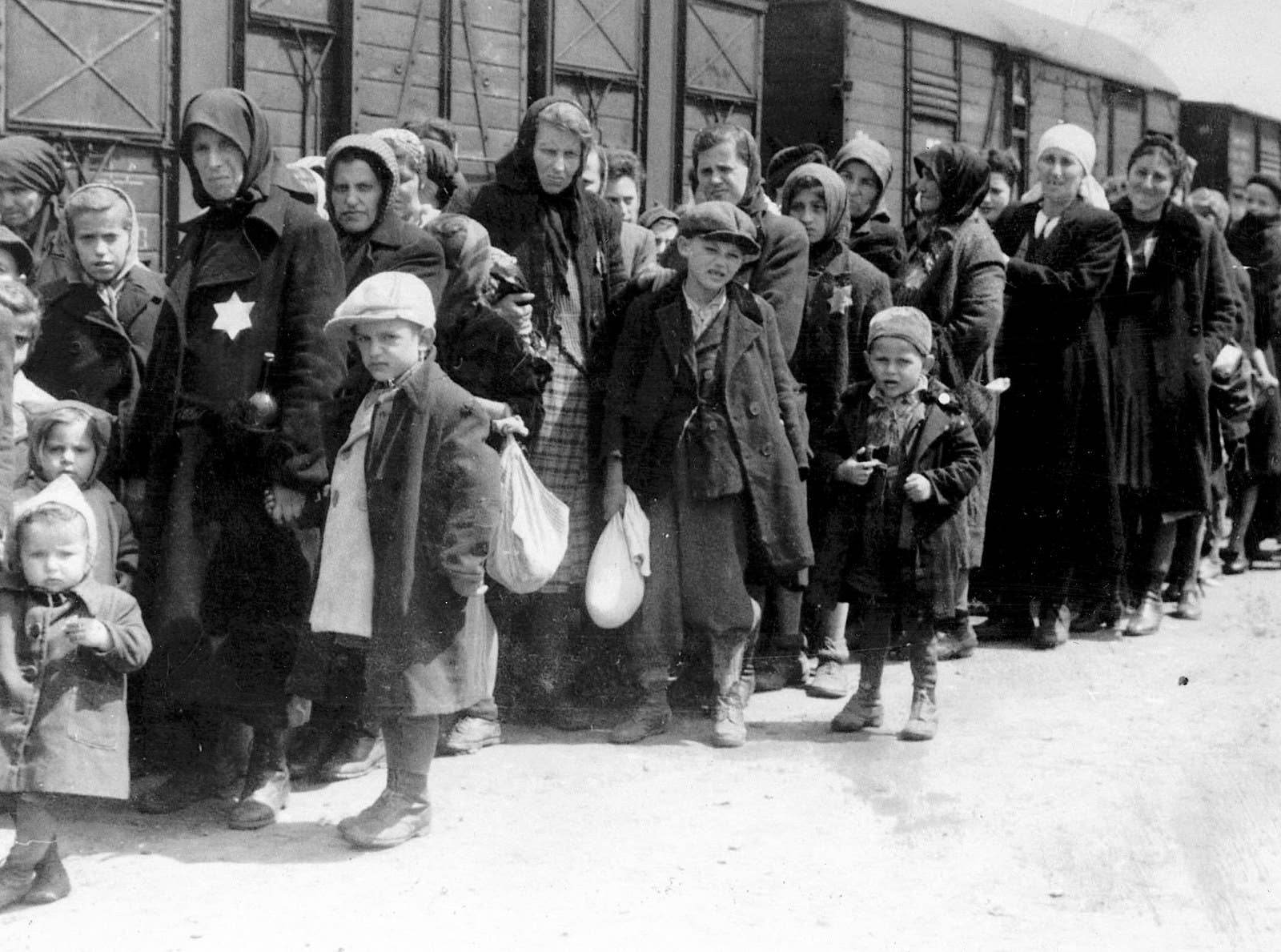 In this article, the Montana Medical Associations are twisting the U.S. and Montana State Constitution.
"Several Montana Medical Associations asked a U.S. District judge in a lawsuit filed on Wednesday (a week ago) to invalidate recently passed legislation that bars hospitals from requiring employees to be vaccinated, including but not limited to the COVID-19 virus, arguing the law violates both the U.S. and Montana Constitutions.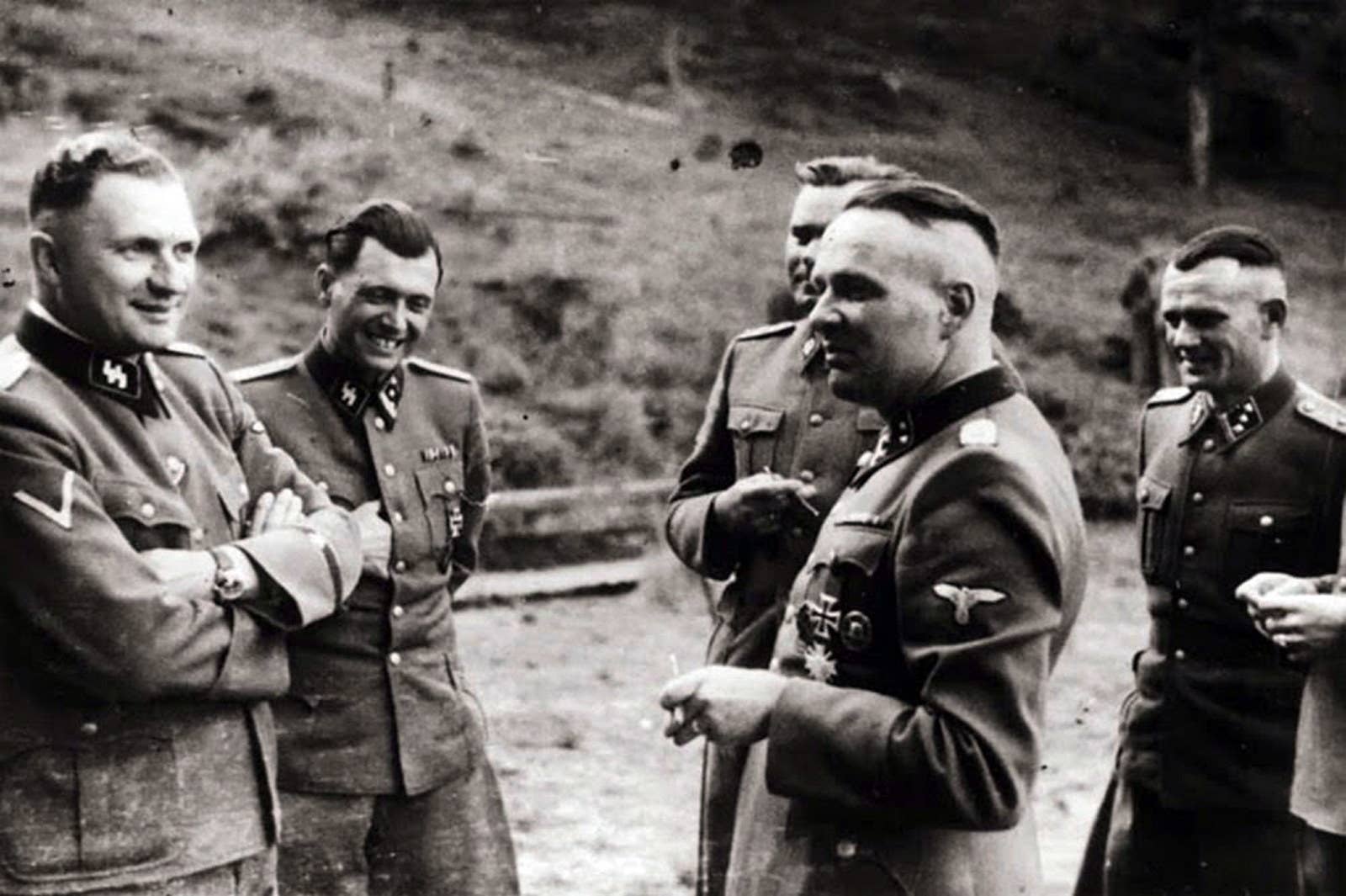 The suit, filed in Missoula Federal Court, argues that House Bill 702, passed during the recent legislative session with Republican support, unconstitutionally prevents hospitals from guaranteeing a safe environment for patients." To read House Bill 702 click here.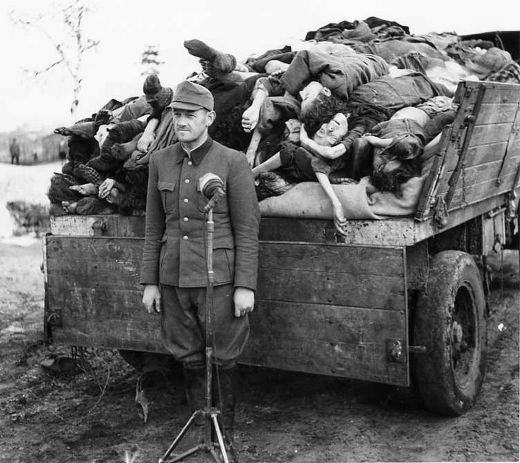 This is simply untrue. The opposite is true in that the Montana State Constitution guarantees the right to "bodily autonomy" (privacy and all medical decisions) to all Montana residents. Also, these "medical associations" assume it's SAFE to be injected with the Covid-19 and other "vaccines," which is also false. Even Logan Health Care staff reveal that the patients filling up beds are those who've received the Covid "vaccines." Which is another reason many staff workers refuse to get the Covid shots.
Montana should not follow Israel in today's "vaccine tactics." See how Covid "Vaccines" have been killing those in Israel here.
In Flathead County alone at least 6 people-that we know of -died within a few days to two weeks of the lethal injection.
Do not be forced into the tyrannical injections. The Covid "Vaccines" are Auschwitz.