On Friday evening, during tonight's weekly protest on South Main St. in Kalispell, MT, a CNN crew showed up in hopes of interviewing Dr. Annie Bukacek.
CNN had emailed her previously the week before and called her office, to which she did not reply. So finally, in a last-ditch effort, four CNN Reporters, including CNN's Drew Griffin, visited the Friday night protest but got nowhere. Griffin, obviously agitated was a mere few inches from Dr. Bukacek's face while trying to coax her into an interview. She simply was not interested.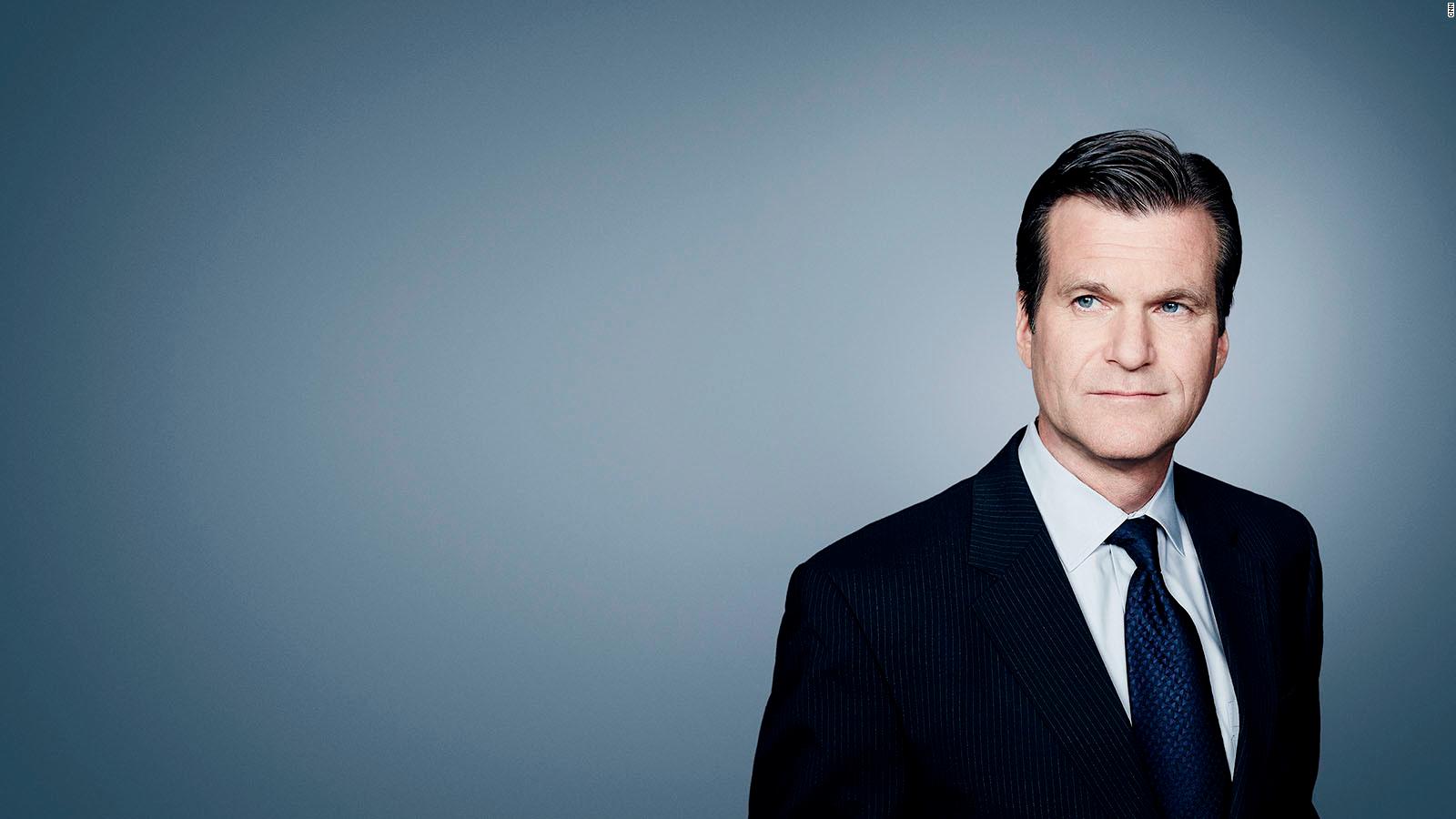 The good doctor prefers not to interview with fake and lying news reporters/sources such as CNN but is always willing to share information with honest news reporters/sources such as Montana Daily Gazette, who always tell the truth.
When CNN didn't get what they wanted from Bukacek and the protestors,-who don't put up with lying news reporters such as CNN either,- they booked it down the road to Bukacek's office to film the outside, so as not to return home with little to no story at all.
A local Kalispell Patriot did an excellent job 'roasting' the embarrassed CNN "staff" via his video. Watch here for a good laugh.
CNN reporters were invited to "stay and grab a taco," but they declined.