As tweeted recently by a US Citizen:
"I can't think of a way to respond to that question that my boss would approve of, so I'm pretending that I'll answer it at some time in the future." (referring to Jen Psaki)
Look who else runs in circles…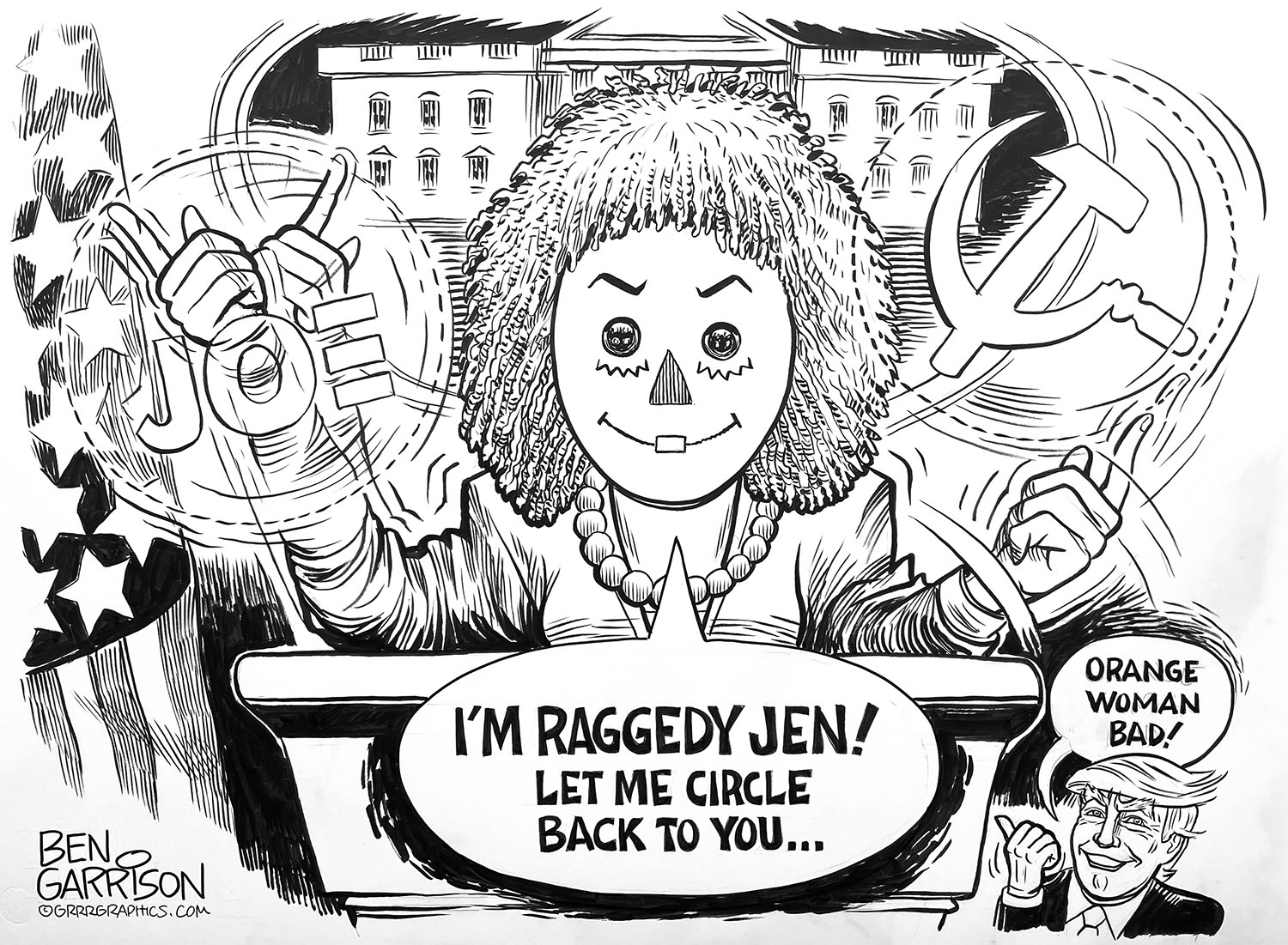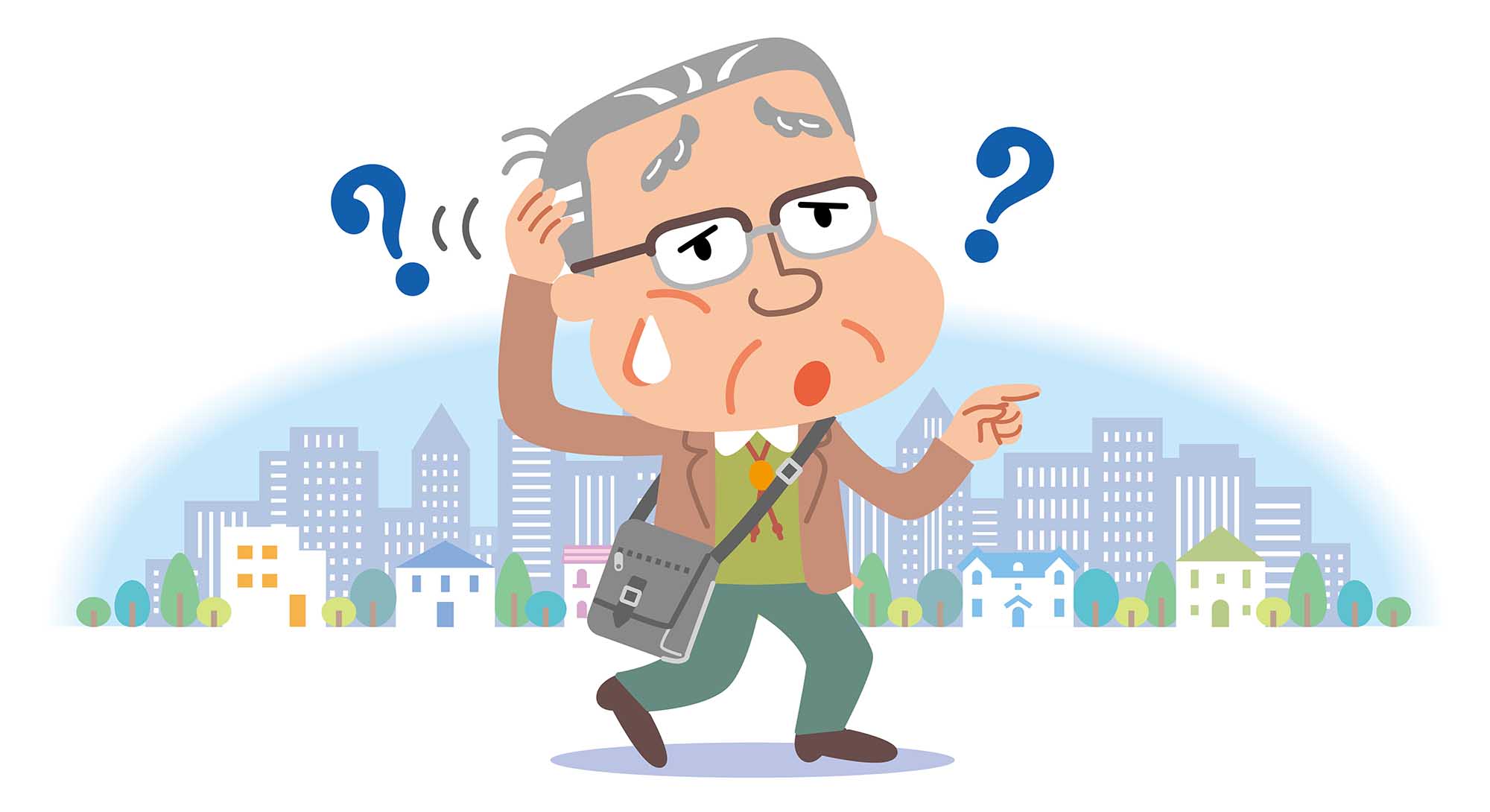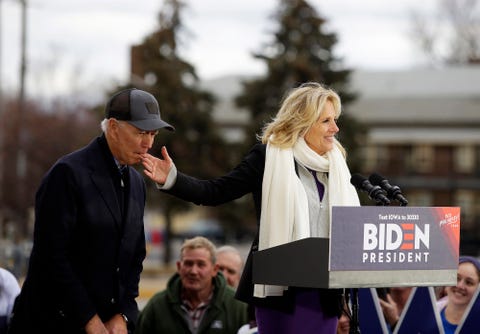 Out. Of. Control.