A group of Whitefish residents submitted the following material to MDG as they are highly concerned about the re-election of Andy Feury this November 2nd. They bring up questions and comments of great concern surrounding his ethics and 'Agenda.'
With local elections looming, let's take a closer look at one of the incumbents seeking re-election to the Whitefish City Council.
ANDY FEURY "The Joe Biden of Whitefish?"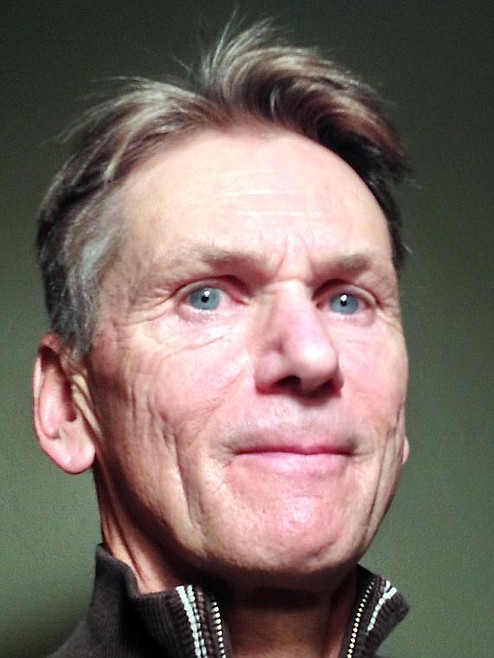 For over thirty years, Andy Feury has served (on and off) in some capacity on the Whitefish City Council, including his position as mayor. He has spent a lot of time in China, traveling there in his capacity as a principal partner in Western Pacific Plastics. Unfortunately, this company outsourced its manufacturing to China and Vietnam rather than boosting our local American economy.
In addition to that, he currently serves on several different committees, boards, and advocacy groups and is a "Real Estate Advisor" to the City Manager. Although some of the committees he serves on are "authorized" by the Whitefish City Council as "official city committees," some of them are not currently listed on the Whitefish City Council website as city committees. Hence, the posted agendas and minutes are not available to the public, as required by Montana law (MCA 2-3-212). Do they have something to hide? He has been busy, and whatever you may think of his politics, he has undoubtedly invested time in serving his community, which is commendable, BUT, what is he doing? Could there be a conflict of interest with being a City Council member and his involvement with some of the groups he so passionately serves?
In 2016, Feury, along with Mayor John Muhlfeld, was instrumental in signing Whitefish up with ICLEI (International Council of Local and Environmental Initiatives,) now known as Local Governments for Sustainability, because they don't want us to know it's an international group. ICLEI is a global network of local and regional governments committed to "sustainable urban development." They are an NGO arm of the United Nations, and their job is to provide "directives" and "goals" using climate change and sustainability policy for cities and counties to follow.
As outrageous as it might sound, ultimately, these "directives" and their intended outcome will deprive us of our personal freedoms, property rights, and ownership. It's all part of UN Agenda 21/Sustainable Development, and Andy Feury and our City Council have signed up for it. When asked around, no one seems to remember the Whitefish City Council asking the citizens of Whitefish if they were ok with this, in a way that informed them of the ultimate outcome.
Other names that Agenda 21/Sustainable Development (plans) go by are: "Comprehensive Planning," Climate Action Plan," "Sustainable Tourism," "Growth Management," "Smart Growth," and many others. Sound familiar? Sustainable Development has been described as "A governance system that is a combination of communism and fascism, centered on the alleged promise of protecting the environment.". However, they are not preserving the resources for the people, but rather for the UN to be able to control, while simultaneously keeping the majority of people from using them. Apparently, we are not responsible enough to own property or "recreate responsibly" without UN/Whitefish City Council supervision.
Why would a small mountain ski town in Montana sign up for something that so obviously deprives us of property ownership and infringes on the very freedoms that this country was founded? That is something we will have to ask Andy Feury et al. Either Whitefish City Council did not do their due diligence, or they are complicit and have some explaining to do. Property rights are unalienable according to our Declaration of Independence, "Sustainability" is NOT in our Declaration of Independence – it is a term hijacked by the UN to hide their true agenda. According to UN Agenda 21, what is not sustainable? Private property, golf courses, ski lodges, irrigation, commercial agriculture, and the family unit, the very fabric of what makes up Whitefish!!
The Agenda 21 crowd is exceptionally efficient at using very appealing sounding words and phrases to not only disguise their true intentions but also to make them sound desirable. This makes it difficult to expose them because doing so may imply you don't care about "sustainability" and the "environment." Very clever!
Andy Feury and the WHITEFISH CITY COUNCIL SIGNED UP FOR THIS!!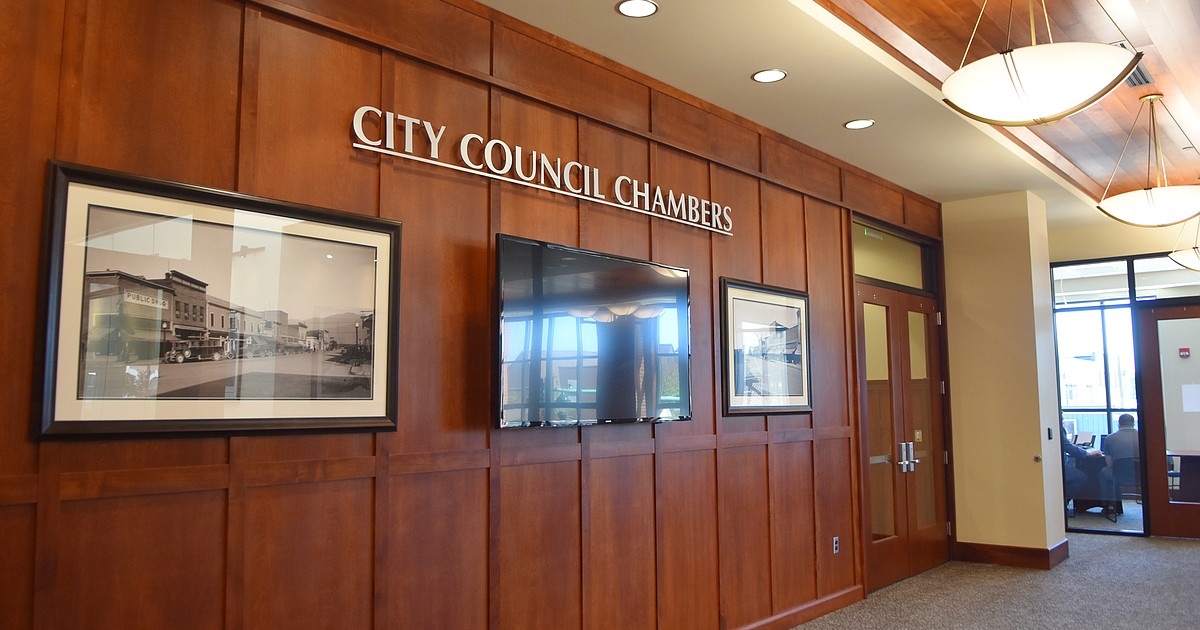 We need to hold the Whitefish City Council accountable, but better still, vote out the individuals who willingly brought this evil monster into our town. This is not a Democrat or Republican issue; it is communism versus freedom. There are many individuals on both sides fighting to get this out of their towns and counties.
Be discerning. There are many articles and websites that try to paint a favorable image of Agenda 21/Sustainable Development. There is nothing positive about an agenda whose sole purpose is to strip you of your rights and freedoms.
For more information on Agenda 21, visit:
Democratsagainstunagenda21.com
FreedomAdvocates.org
Books:
The Perils of Sustainable Development by Rene Holaday
Behind The Green Mask: UN Agenda 21 by Rosa Koire
FreedomAdvocates.org have many books on their website
NANCY PELOSI PASSED THIS "AGENDA": "Click Here" to learn more.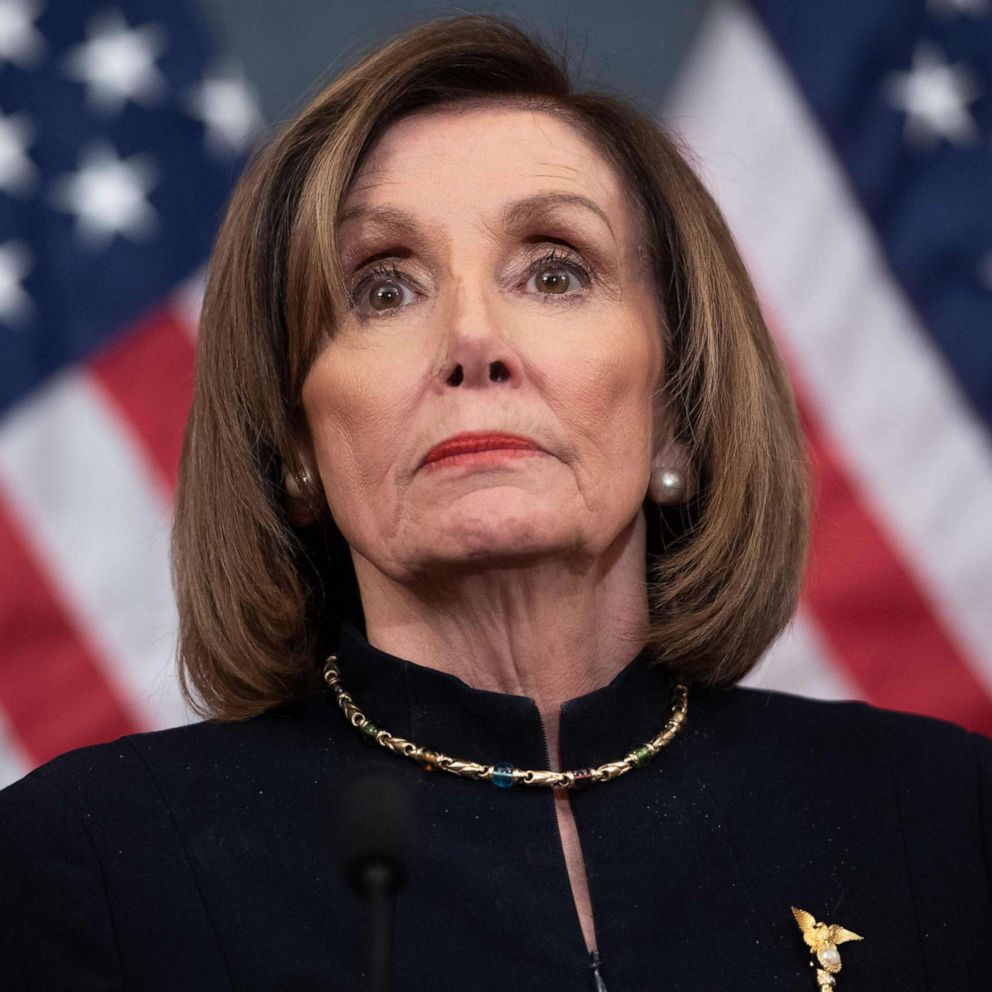 "H.Con.Res.353 – 102nd Congress (1991-1992): Expressing the sense of the Congress that the United States should assume a strong leadership role in implementing the decisions made at the Earth Summit by developing a national strategy to implement Agenda 21 and other Earth summit agreements through domestic policy and foreign policy, by cooperating with all countries to identify and initiate further agreements to protect the global environment, and by supporting and participating in a high-level United Nations Sustainable Development Commission. | Congress.gov | Library of Congress"
Fun fact: Towns that have signed up for Agenda21/Sustainable Development had the harshest lockdowns and tyrannical mandates during Covid 19, using slogans and catchphrases straight out of the Nazi handbook to guilt people into complying. Was this a directive from ICLEI? ICLEI is based in Bonn, Germany – coincidence? Is the UN indirectly running Whitefish?
FEURY'S COMMITTEES INCLUDE:
Alternate on Legacy Lands Advisory Committee
Insurance Committee
Montana West Economic Development Board
Real Estate Advisor to City Manager
Resort Tax Monitoring Committee
Whitefish Sustainable Tourism Management Plan Steering Committee
TERM LIMITS-
Should there be term limits and more accountability from Whitefish City Council members? Who is actually "running" our town? NGOs? Non-elected Committees? Advocacy groups? The UN? It's difficult to tell, but I think we need some new blood in Whitefish.
UN Agenda 21/Sustainable Development should instill fear in every freedom-loving American, and Andy Feury was among those instrumental in bringing it right to our doorstep. When you go to the polls on November 2nd to elect City Council members, remember this!!
For more information on Andy Feury, click here.
Image of the "Whitefish page" (see below) from the ICLEI website, indicating they signed up with ICLEI/Sustainable Development in 2016. The screenshot was taken in July 2020.
This information has now been removed from the ICLEI website because perhaps now that far more people are finding out about the nefarious goals behind Agenda 21/Sustainable Development, towns do not want their citizens finding out what they have done.
FUN FACTS-
Fun fact: Towns that have signed up for Agenda21/Sustainable Development had the harshest lockdowns and tyrannical mandates during Covid 19, using slogans and catchphrases straight out of the Nazi handbook, to guilt people into complying. Was this a directive from ICLEI? ICLEI is based in Bonn, Germany – coincidence? Is the UN indirectly running Whitefish?
Concerned citizens of Whitefish want answers.