The facts are in, and the charts don't lie. Twice as many persons who've been vaccinated for Covid 19 have died as have those who've actually had "Covid 19," and tens of thousands have been 'vaccine injured' and keep in mind that these are not actual vaccines but genetic therapy, which cause pathogens.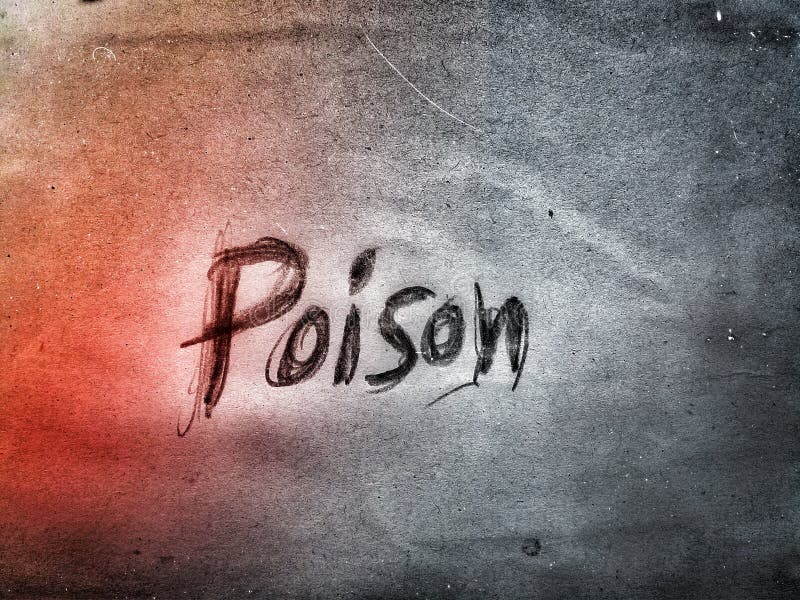 Please read this article to find out the truth about "Covid 19 Vaccines." Even in Montana, we are getting reports of people who've died from these toxic injections.
This article was sponsored in part by Karla Johnson of 7kMetals. For all your precious metal needs at the best cost, scan this logo.