Three teenagers set fire via Roman Candles being opened fired into grass and then additionally and purposefully lit grass on fire which caused the Gibson Flat Fire.
GREAT FALLS — Three young men are facing criminal charges for allegedly causing the Gibson Flats Fire that destroyed 11 homes and dozens of other structures just outside of Great Falls last week.
The suspects are Brandon Cordell Bennett,, Jr. 18 years old; Jevin James Mclean, 19; and Galvinn Coates Munson, 19.
The fire on Wednesday, December 1st, destroyed at least 11 homes, 11 garages, numerous outbuildings, and several cars in the neighborhood that adjoins the southeast side of Great Falls. There were no serious injuries reported.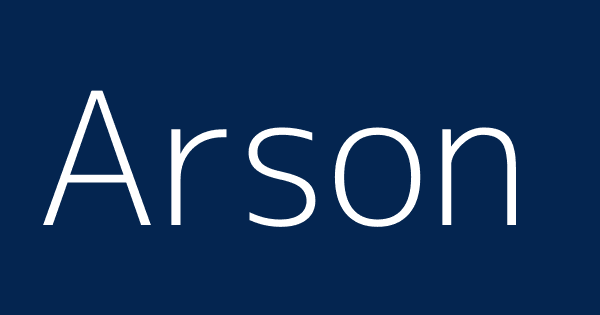 Read here to learn the full story