There's a new guy in town, and he's beating all the girls at swimming and bragging about it. Well, he's new to the girl's swim team, that is. He was second on the men's team at Penn State, but that wasn't good enough for him.
"That was so easy, I was cruising," Lia Thomas allegedly said. Thomas is a biological male who is competing on an all female team at Penn State. He continued, "At least I'm still No. 1 in the country."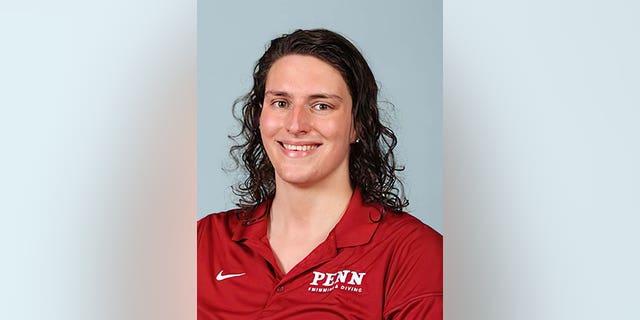 Read the full story here.