This week we will be concentrating on The Constitutional County's Blueprint No. 8, entitled "Educate." Last week we tackled Blueprint No. 7 which is called "Take Back Our Schools." Blueprints No. 7 and 8 work in sync, and one builds upon the other. Click here to read last week's article published by Montana Daily Gazette.
"It is vital that our children are taught about our Founding Principles." What does that look like exactly? How do we navigate through these 'Principles.' Education is the key. How do we teach our children to love our country? How do we teach our nation's young people and even high schoolers to respect our sacrifices and accomplishments as a country and nation?
Again the answer lies in truly consistently educating our young people. This can happen whether they are homeschooled or taught by trusted friends, family, and colleagues. But where do we start, and what methods do we choose?
Here are several factors that need to take place.
Consistency- Children learn best by repetition and from a young age. We do this when we teach them how to read. We do this with arthimetic skills and in many areas. We repeat concepts when we teach addition, subtraction, multiplication, and division facts consistently until they "get it." Civics, (the study of local and national citizen repsonsibiliites), needs to be taught from as early as 4 or 5 years old. Many schools teach some form of "Civics" but then don't repeat it again for years if at all. "Government" is usually required as high school senior but in public schools is often adulterated and so far from the original meaning and content that it's ludicrous.
Love of Country-We must teach and train our children from a young age to truly love our country. How do we do this? We do it through educating them and sharing wiht our youth the good and quality elements about our country. We need to teach them the positive victories and accomplishments weve sewn since the birth of our country.
Implementation-Once our children have been taught these Founding Principles what is then the next step? How do they then pass the torch on? The answer is once they are grounded and cemented in the truth they can then pass the torch and teach others.
In summary, when we instill young minds with truth, hope, love, perseverance, goodness, bravery, independence, and liberty, we are, in essence, implementing the Founding Principles. And when we neglect these things by osmosis, the opposite begins to occur. In the absence of truth grows deception. And then deception leads to all-out war, which results in Critical Race Theory, Communism, and a total disrespect of our country's Founders and the Founding Documents.
Below are materials that are solid and good for younger children up through the teen years and even into college and adult ages.
Here are excellent "Civic Materials" for younger children.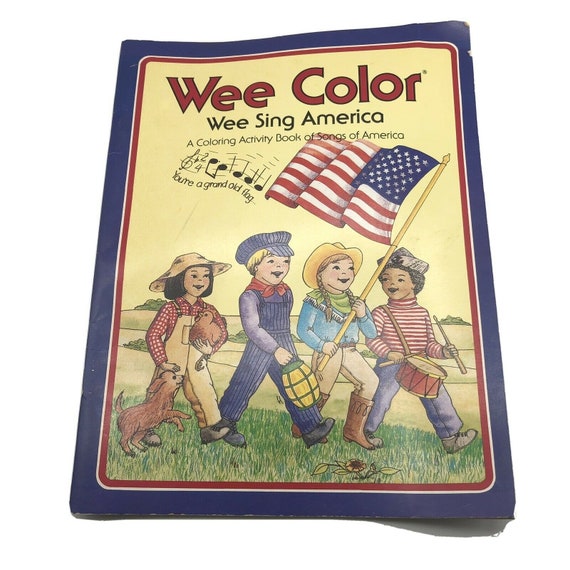 For Junior High age,s "Notgrass History and Civics/Government are excellent resources. They are interesting, fun, and engaging. Click here to learn more about this wonderful program. (Recommended for grades 5 through 8).
For advanced Jr. High through College level what you see below are excellent choices.
For the very serious older student or adult, the following are excellent resources.
The "Wallbuilder Curriculum" is very solid and excellent. Click here to order and learn more.
Hillsdale College has an excellent online course and is free, which covers the Constitution. Click here for details.
There are many excellent courses suitable for ages 4 to 94. With sound teaching and instruction, anyone can learn to love our country, our founding documents, and our Founders. True knowledge is power, and it's never too late to learn. If we do not implement and teach these important truths, our children will be pressed in on all sides and will be unable to combat the lies of such deception as Critical Race Theory.
Today is the day to join The Constitutional County and pass what you've learned on to the next generation! Join here today; it's absolutely free, and you will be glad you did!