This Op-Ed was written by a Missoula parent whose student is in Watson's district and revealed the following:
I have been dealing with this irresponsible and authoritative School board, specifically Rob Watson, the Superintendent, for quite some time.
Last April, after fear-mongering children and causing them irreparable harm mentally, physically, and emotionally from their mask mandates and attempted brainwashing using fear tactics of scaring children, my daughter was taken without my consent to the health department in Missoula and given two vaccines against my will.
We were censored during the school board meetings and told that if we stepped foot on school property without a mask, we would be arrested, and our children would be sent home. I refuse anytime I go to the school to wear a mask, and so far, they have not implemented it with me; however, they are still requiring kids to wear masks. They had posters telling kids to "save lives" by masking, vaccinating, and social distancing, which consequently gives these kids the idea that THEY WILL DIE or kill one another (or grandma) if they don't "vaxx up."
He put propaganda on the bulletin boards and all over the school and sent emails encouraging people to "vaccinate kids as young as 12."
Today, Rob Watson has resigned after doing incalculable damage to our youth and acts like he's going to sail off into the sunset.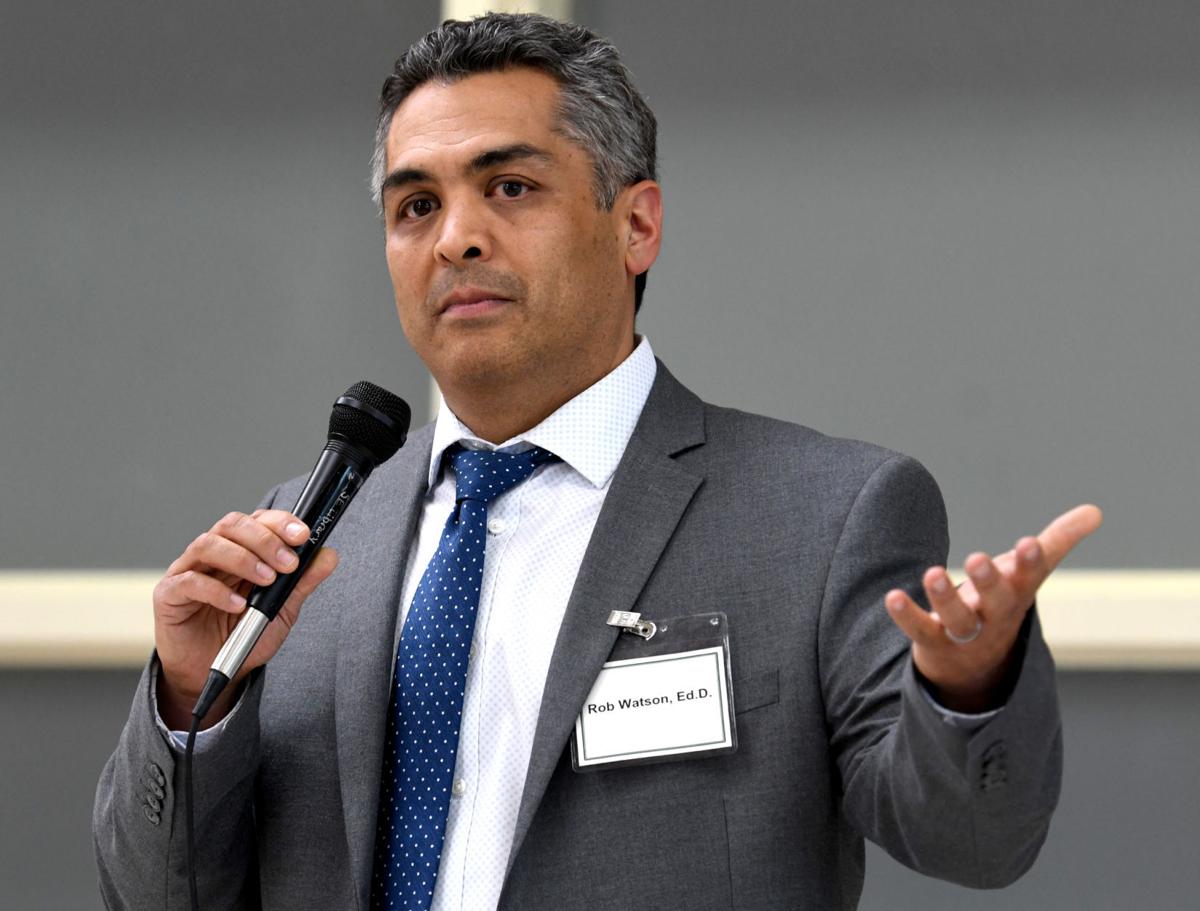 People need to step up and hold him and anybody else like him accountable for what they have done to our children and our society by pandering this garbage to the point that it caused mental, physical, and emotional harm to our children. They need to be reminded that they are not in control we are. They will try to weasel their way back into the norms of society, claiming that they were never for it, but never forget that they were the biggest supporters of the Covid madness, and we need to make sure that nobody ever forgets what irreversible harm they've done to our youth.