How is it possible that our nation has stooped this low? How can God bless America when we (as a nation) murder our infants. It is beyond what most of us can even fathom.
(Natural News) Sen. William Smith (D-Md.) has proposed new legislation in Maryland that would legalize "abortion" up to 28 days after a child is born.
Senate Bill 669, also called the "Pregnant Person's Freedom Act of 2022," provisions that a newborn baby can be left to die for up to a month after being born in the event that the "mother" decides she no longer wants to keep it.
A hearing for the "woke" bill has been scheduled for March 15, when legislators will debate it.
"The bill also proposes a revision of the fetal murder/manslaughter statute that would serve to handcuff the investigation of infant deaths unrelated to abortion," American Center for Law and Justice (ACLJ) attorney Olivia Summers pointed out.
The reason for this has to do with wording in the legislation that would prohibit investigations into and criminal prosecutions of women and medical professionals for "failure to act" in relation to a "perinatal death."
"In other words, a baby born alive and well could be abandoned and left to starve or freeze to death," Summers said. "And nothing could be done to punish those who participated in that cruel death."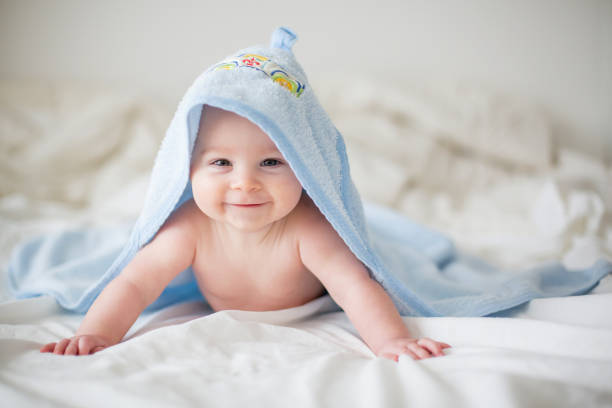 You can read the rest of the article here.