Pfizer has really out done themselves this time. Perhaps in a "Red Herring" move (meaning they are trying to distract you from the real problem) they are "recalling" a particular blood pressure medication.
How shifty.
How DARE THEY worry about recalling something that could "potentially" harm people when the Pfizer "Covid Vaccine" (which isn't really a vaccine at all) is killing people!
People have reported to Montana Daily Gazette over time that 18 individuals residing in Flathead County have DIED from the Covid shot and all (to our knowlege) have been from the second or third Pfiizer injection. Keep your eyes open Montana because Pfizer is after YOU.
Get your priorities straight Pfizer.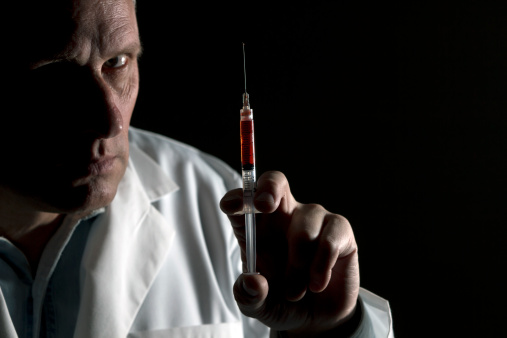 "Pfizer Inc. is recalling a blood pressure drug because of elevated levels of a potentially cancer-causing impurity.
The company warned consumers on Monday of several tainted lots of Accuretic and two other versions of the drug — quinapril and hydrochlorothiazide tablets – because of the presence of a nitrosamine above the Acceptable Daily Intake level.
"Nitrosamines are common in water and foods, including cured and grilled meats, dairy products and vegetables. Everyone is exposed to some level of nitrosamines," according to the Food and Drug Administration.
It adds: "These impurities may increase the risk of cancer if people are exposed to them above acceptable levels over long periods of time."
The medications are prescribed for the treatment of hypertension to reduce the risk of cardiovascular events, primarily strokes and myocardial infarctions.
The recall is voluntary, according to the company, and the company says that as of Monday, it has not received any reports of adverse events related to the drugs. "Although long-term ingestion of N-nitroso-quinapril may be associated with a potential increased cancer risk in humans, there is no immediate risk to patients taking this medication," it says.
Read the rest of the story here.
(This article was first published by Vanessa Romo of Montana NPR).