Food prices are climbing sharply in Algeria, where shoppers say cooking oil and milk are so scarce that you need to butter up shopkeepers to get any.
The impact of measures to deal with first the coronavirus pandemic and now the war in Ukraine is making life hard for consumers.
"It feels like buying drugs," says Samiha Sammer, 31, with a mixture of cynicism and revulsion.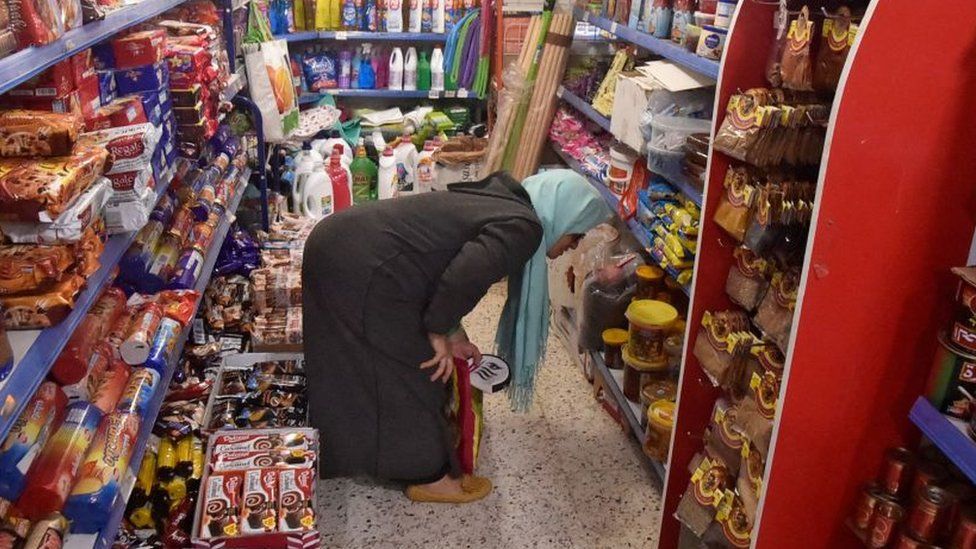 She used to love making cakes for family and friends, even making a side income from her passion, but she can no longer find all the ingredients she needs.
"To buy cooking oil from any grocery shop, you need to be an acquaintance of the shop owner," Ms. Sammer explains.
The exchange usually takes place discreetly, with the precious supply kept hidden at the back of the shop.
Like many Algerians, she noticed things changing last year as Covid measures began to bite.
Now, with the Muslim fasting month of Ramadan due to start at the weekend, Algerians have been stepping up efforts to get hold of cooking oil as it's a vital ingredient in so many of the unique dishes eaten during the month.
You can read the rest of the story here. BBC World News first published this article.