The 19-year-old, dressed in a school uniform of sky blue shirt and navy shorts, looks incongruous in a class full of pupils at least six years younger than him.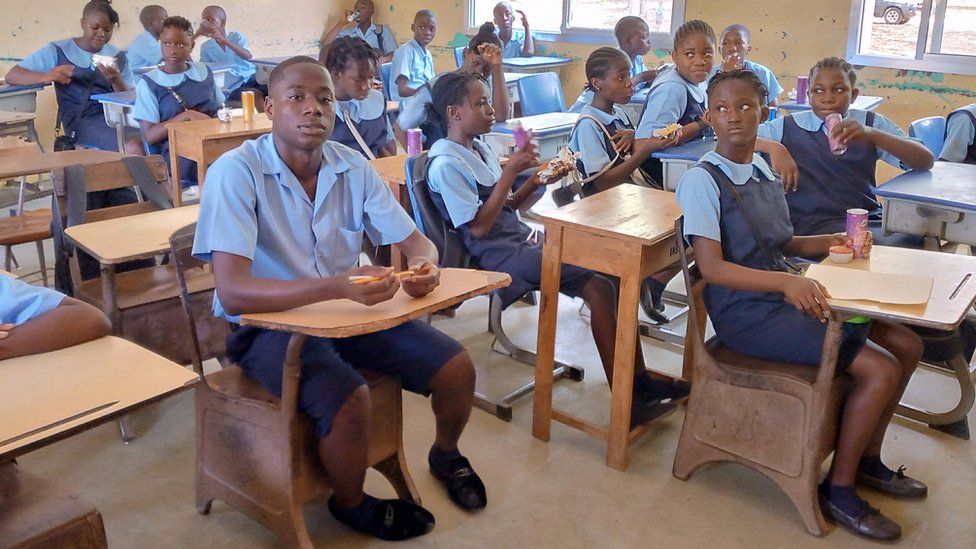 But the one-time primary school dropout is happy.
Last year, he was struggling to earn a living as a motorbike taxi driver when he found $50,000 (£40,000) in a mix of US and Liberian notes, wrapped in a plastic bag by the side of the road.
He could have easily pocketed this life-changing amount. But he gave it to his aunt to look after and when the rightful owner appealed on national radio for help in finding the cash, Emmanuel came forward.
Mocked by some for his honesty – people laughed at him saying he would die poor – his act earned him generous rewards including a place at Ricks Institute, one of Liberia's most prestigious schools.
President George Weah handed him $10,000 and a local media owner also gave him cash, some of which was raised from viewers and listeners. And the owner of the money that was found donated $1,500-worth of goods.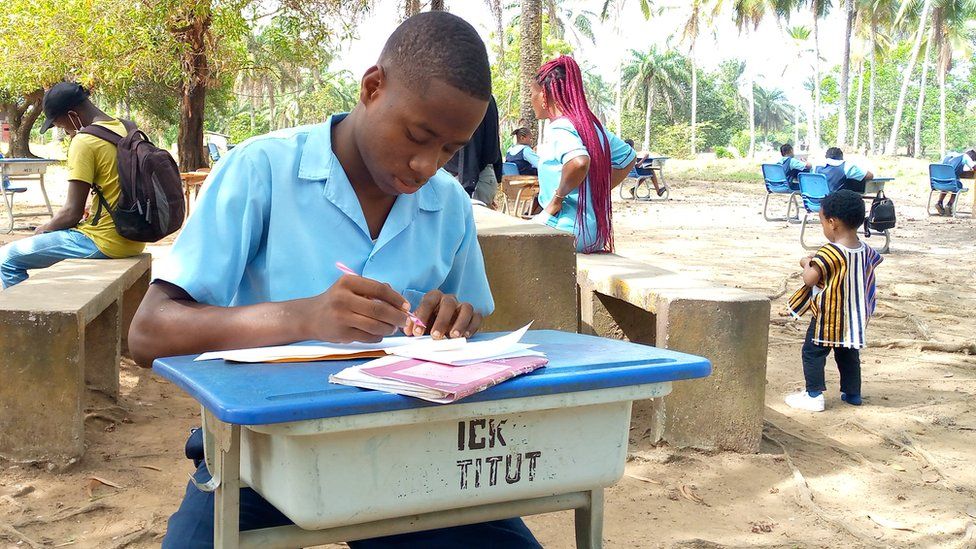 You can read the rest of the story here. This article was first published By Jonathan Paye-Layleh
BBC News, Monrovia.
OF SPECIAL NOTE! HURRY AND BUY YOUR TICKET TODAY TO THE BIGGEST EVENT OF THE YEAR (Click here)