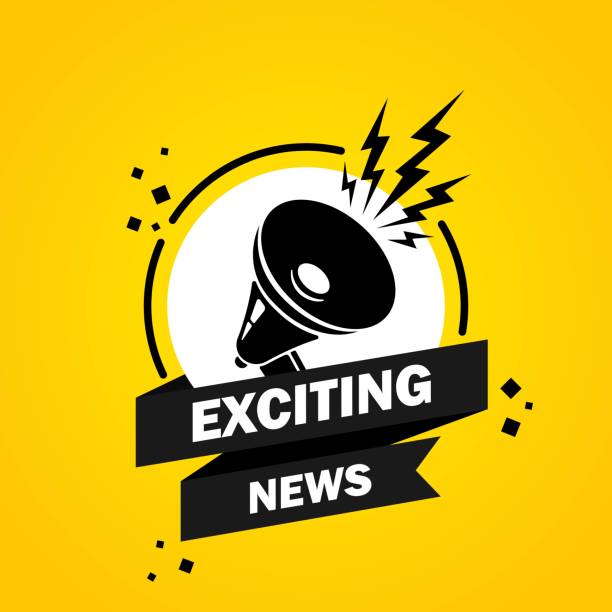 DRAZA SMITH WILL BE PRESENTING PERTINENT DETAILS
CONCERNING STOLEN ELECTIONS ON SATURDAY, APRIL 23 IN KALISPELL MT!
"The election was not counted, it was calculated, and we were on cruise control."-Draza Smith
Why is Draza Smith's work so important?
"Draza Smith is a control system engineer with two master's degrees, in electrical engineering and in computer engineering. She completed her doctoral work in computer engineering and awaits defense of her Ph.D. dissertation. She has worked for Sandia National Labs focusing on Cyber and Grid Security.
She explored the 2020 election count data from The New York Times (supplied mostly by Edison Research, with additions by The Associated Press), which shows the proportion of ballots voting for each candidate as the results came in, batch by batch. Her investigations indicate that results in many states may potentially be being manipulated or controlled via a computer algorithm."
You can discover the rest of Draza's research here.
FAST FORWARD TO APRIL 2022 ANALYSIS of MICHIGAN ELECTION 2020 (How The Election Was Stolen)
In the following Rumble Video (starting at 20 minutes), you will view and hear Draza Smith as she discusses various intriguing issues-(you will not want to miss this)!
Listen very carefully. CLICK HERE (20-minute mark) and look at the following chart right below "Quiz Time" to see how many of the questions you can answer! Maybe even listen with a friend and learn together then quiz each other on more information within!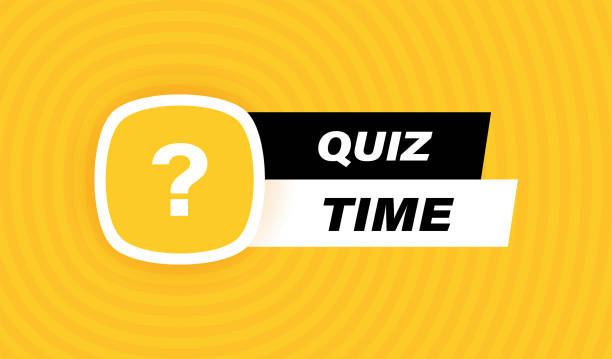 How is it that someone voting in person will show up as if they voted by mail?
What do Sherlock Holmes and the voting system have in common?
Did election fraud occur just in certain states? If so, which ones? Or did it permeate through all the states, and if so, how?
What is the Election Racketeering Machine?
What are Phantom Voters?
Are County Clerks innocent in this process or not?
What is voter-profiling?
What constitutes voter history?
To learn more fascinating information, click here and start listening at the 62-minute mark to grasp the concept of "Counterfeit Elections" (this time in Mesa, Arizona), where Draza reveals even more about the election madness. Draza covers "Deviations" and "How to Steal an Election with No One Noticing,"– Continue by clicking here to hear what Draza Smith has to unveil. You do NOT want to miss a word!
AND-There's even more to come!
Draza Smith will be arriving in Flathead County (Kalispell) and speaking in a seminar on Saturday, April 23, from 10-2, where lunch will be provided. (Pre-Registration is required, and $20 cash will be taken at the door). The event will take place at the Flathead Electric Co-Op Community Center.
Montana Daily Gazette will provide full details as the date becomes closer! Make sure to mark your calendars now and invite your friends and family!
"We will NOT go forward until 2020 has been addressed!"