David August (running for House District 9) knows how to work hard and play hard, and he's smart, very smart. August invites all of you to join him on a great night out to get to know him or know him even better. August is impressive. (see details on his fundraising event at the end).
August is no stranger to Constitutional matters, the 2nd Amendment, Freedom of Speech, Election Integrity, and more. On top of this, he's been endorsed twice now (which is no easy task). To obtain an endorsement from "Restore Liberty" is no easy feat as it involves research. One must have impeccable knowledge concerning freedom, matters of Patriotism, and more. We are extremely proud of David for the years of community involvement and service he's exerted in various ways, plus his commitment to family, his work ethic, and now these endorsements.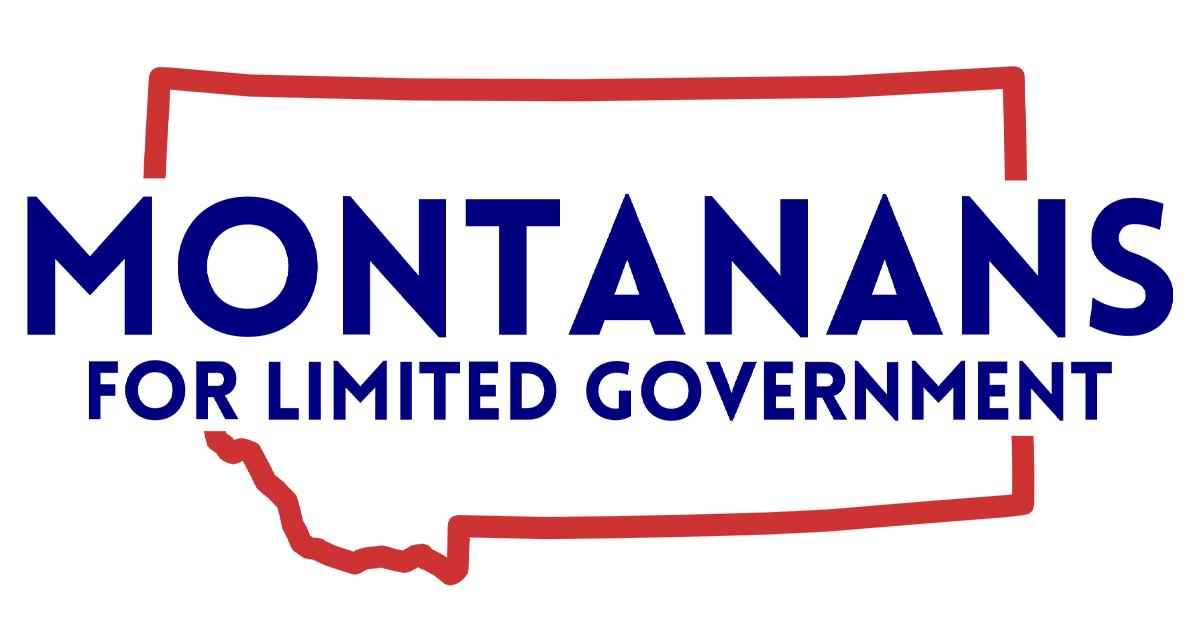 Come out, meet and support this hard-working, bright, and good-hearted man, and learn even more about all he hopes to accomplish in Helena. Check out the details of his fantastic event below and get your tickets today!
Come on out for Dancing, Food, Silent Auction, Guest Musicians, and more on Saturday, April 30th, from 7-11 at the Elks Lodge in Kalispell. (Call 406-261-9361 for tickets or purchase tickets at the door.)