They're back. They're back and this time invading all of Flathead County. Often the Glacier Queer Alliance and other LGBTQ events take place at just Depot Park or in one area, but this time they are spreading out Countywide.
We live in a country where, in many areas, we still are able to exercise individual liberty and freedom of speech. The real issue we have with this/these groups is when they invade the lives of minors. (To learn about these groups' involvement in those arenas please read former articles by clicking here and here where the grooming of minors took place and still does.
These are the same groups who tout the book "Gender Queer" as being "beautiful." Gender Queer is the opposite of "beautiful"; it is an ugly, dark, harmful book and very harmful to unsuspecting minors.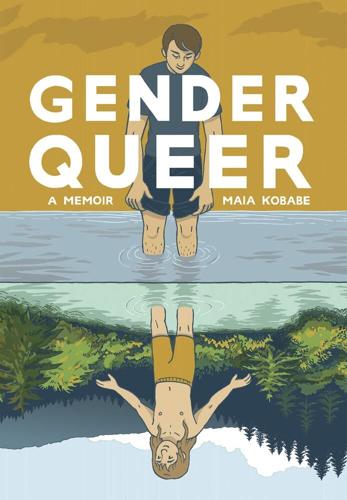 The "Event" takes place Countywide-You won't be able to miss it but train and warn the children around you.