Pizza Hut has really stepped into it this time, with @LibsofTikTok revealing that the company's BOOK IT! literacy program that offers tailored reading recommendations to children each month, is featuring in June books inspired by the LGBTQ community.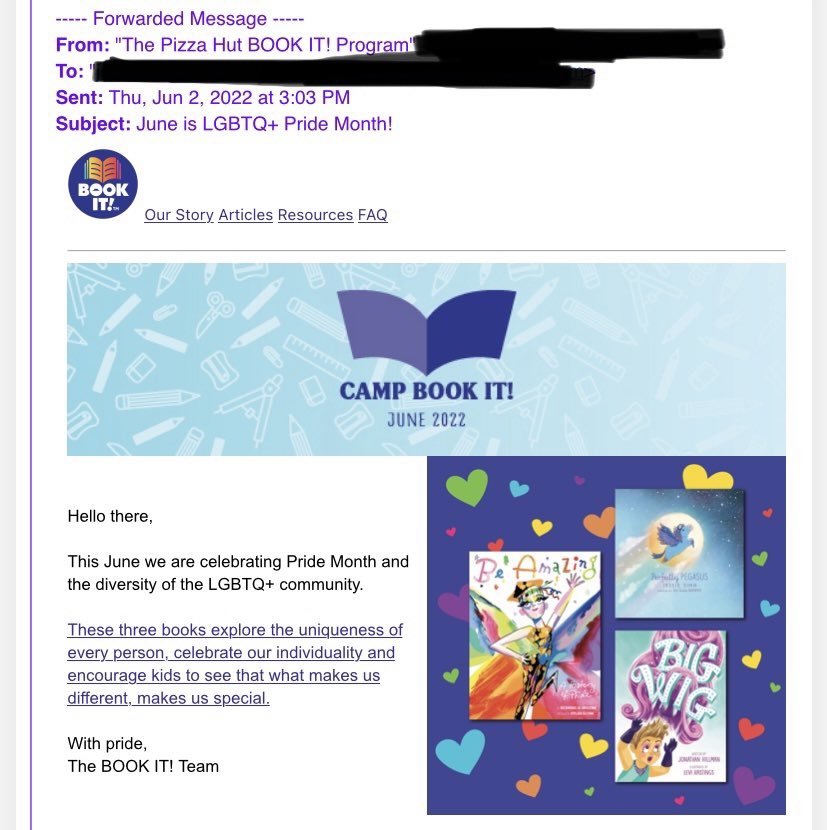 While that itself is highly annoying and morally repugnant, the chain is promoting one book in particular about a child who dresses in drag to compete in a costume contest. Not just 'dressing up', but to be an actual drag performer. Simon & Schuster describes Big Wig in this way: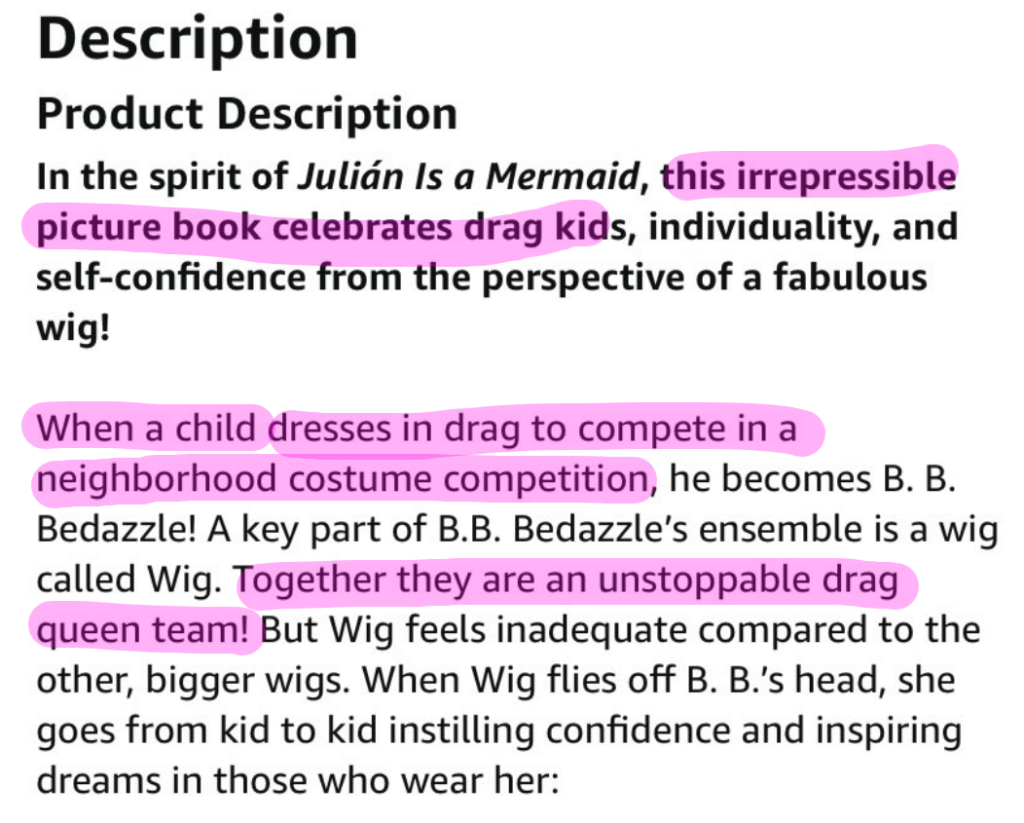 Some of the content includes a young boy, probably 8 years old, who the book describes as "the most fabulous queen, by far"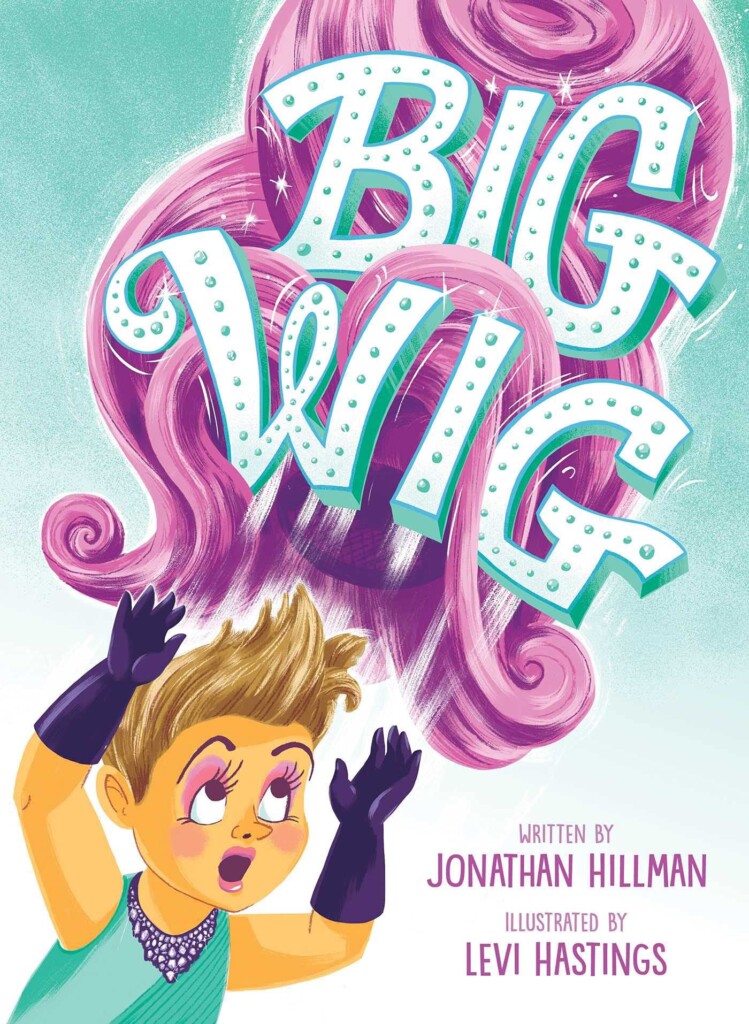 Thankfully, the restaurant was trending on Twitter, with most users swearing off the company and pledging to never eat there again, saying they don't support businesses that support grooming children into drag kids.

Go woke, go broke.
---
Editor's note. This article was written by a Staff Writer at Protestia, posted here with permission.