In a bold, brave move that has put Brad Tschida in the hot spot, we at MDG commend him.
(See the following below)
Tschida speaks the truth, logic, and the obvious, which can be clearly seen below.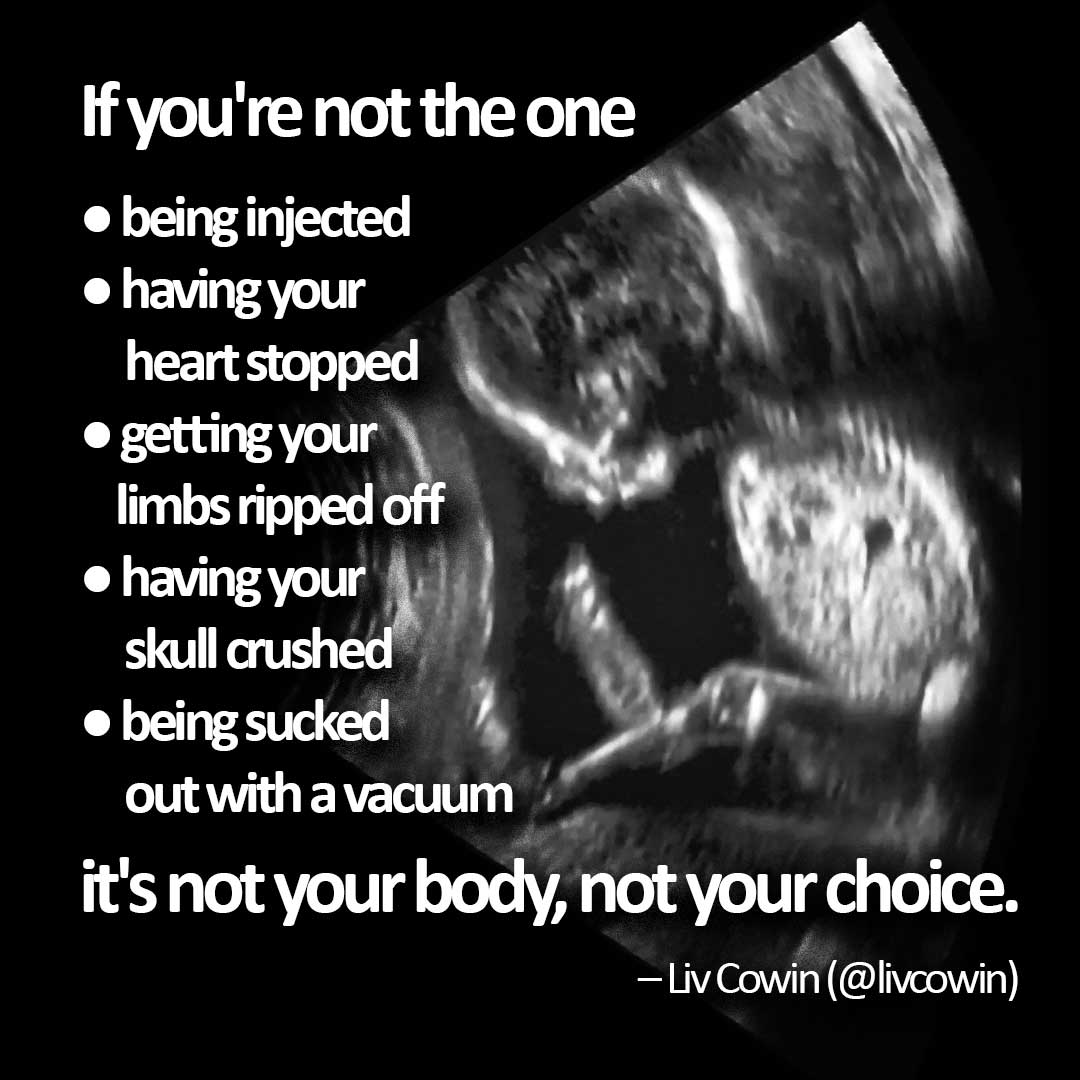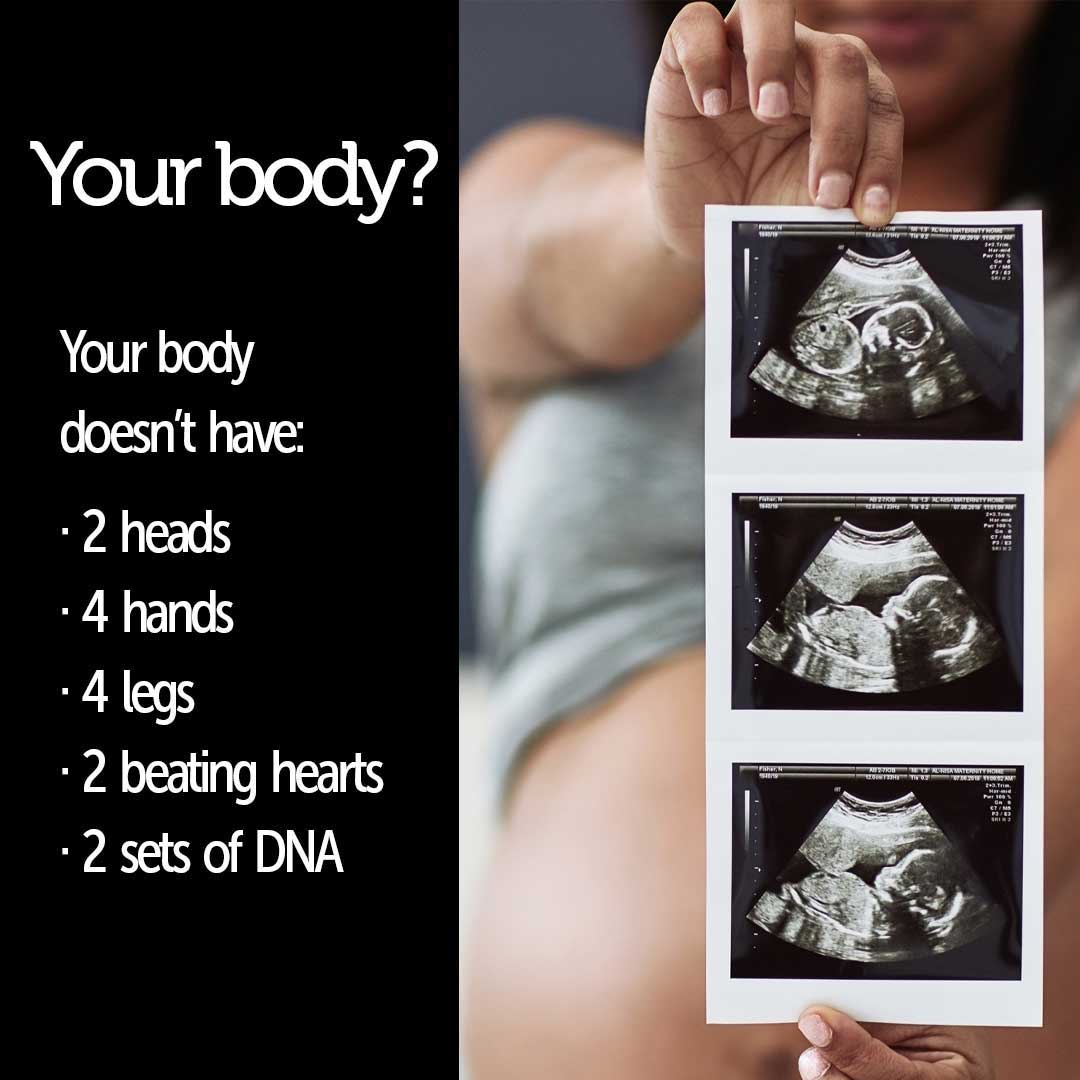 A good resource for more truth concerning the woman can be obtained here.
Be sure to lift Brad up in prayer, stand by his side, and rally around him as he stands for life.
"Before I formed you in your mother's womb, I knew you."